The Company
As the UK's leading chute specialist, we have extensive expertise in the design, manufacture and installation of bin and laundry chutes for our range of clients from Local Authorities, ALMOs, Housing Providers, NHS Hospitals and Building Managers across the UK.
But our service doesn't end at the installation; we're on hand to provide regular servicing, cleaning, maintenance and essential Fire Certification, keeping your refuse and laundry chute systems clean, safe and compliant.
Our Products & Services
Refuse Chute Compliance
Chute Fire Compliance Certificate
Bin chutes in residential buildings require regular maintenance and testing to ensure they remain safe. When fires occur in bin rooms or bin chutes, toxic smoke is often drawn straight up through the bin chute and can easily escape into landings, stairwells and even into residents apartments.
Duty of Care
To ensure Building Managers meet their fire safety obligations, they must make sure that the bin chutes and laundry chutes are inspected, tested and serviced regularly by a competent person, someone with the knowledge, training and experience to issue a fire safety compliance certificate. Negligence in this area could endanger lives. All our engineers are experienced and qualified to carry out this essential work.
Qualifications
Anyone tasked with testing the fire safety of a bin chute should be fully qualified and have a complete understanding of all the safety features included in the installation. Technicians should be able to carry out controlled smoke tests, fire closure plate tests and servicing. Engineers need to know what seals to use, what fixings are approved and how to carry out robust tests that mimic what would occur if a fire was to take hold in a bin store or bin chute. All these details are required before a fire safely compliance certificate can be issued for each bin chute.
Affiliate of the Institute of Fire Safety Managers
Regular maintenance of chutes reduces the risk of the spread of fire and smoke
Bin chute fires are common and are caused by a number of different factors including the improper disposal of items such as cigarettes and arson. We operate across the whole of the UK. Our full trained technicians and engineers provide an unrivalled level of service ensuring full compliance with the latest regulations, including fire safety certification.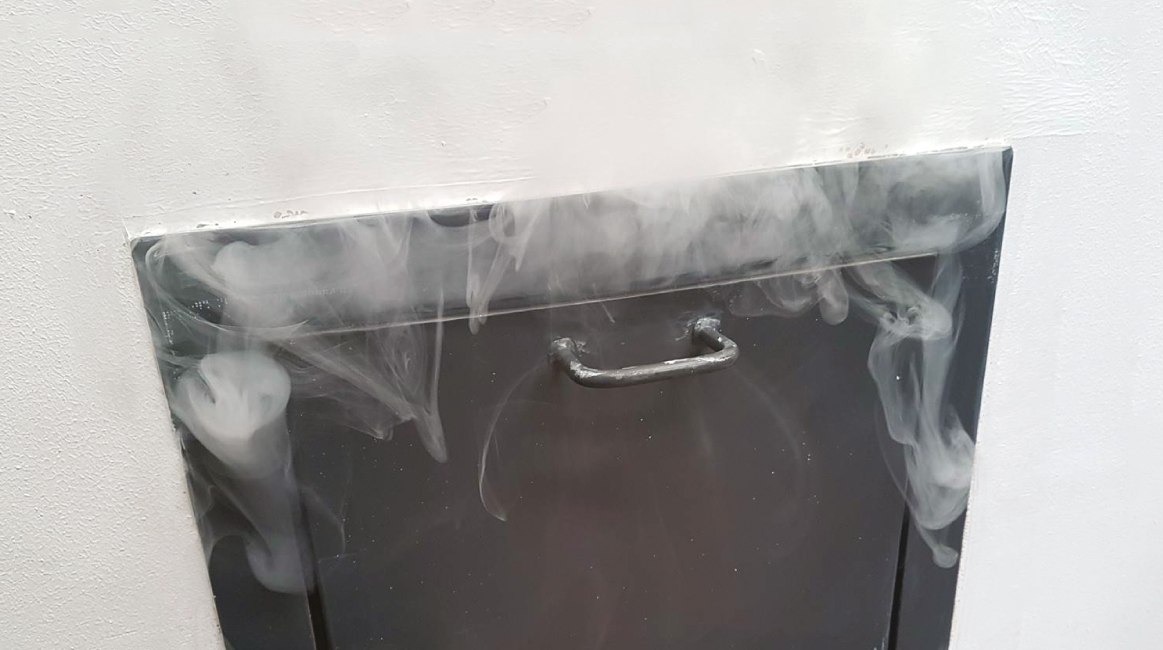 Maintenance Packages
Nationwide Support
24/7
When refuse chutes get blocked or parts fail, it can cause significant inconvenience to residents. Our engineers can attend your site and get the chute back in operation quickly and efficiently. We can also provide you with all the necessary inspection, testing and servicing documentation including certification, leaving residents and management with complete peace of mind.
Contact us
From the initial consultation, through to the installation and testing of your chute system, our trusted team of qualified experts will be available at every step of the way.
Follow us: