Chute Repairs
Old concrete bin chutes degrade and break down over time. Sharp objects can cause damage to the internal areas of the chutes. Here at Hydro Chute, we have extensive experience of manufacturing and fitting new steel chute sections to replace damaged chutes. Often this solution is all that is needed to ensure your chute can be used for many years to come.
Call us today to arrange a site survey. Our Hydro Chute experts will be happy to advise you of the best solution to fit your requirements.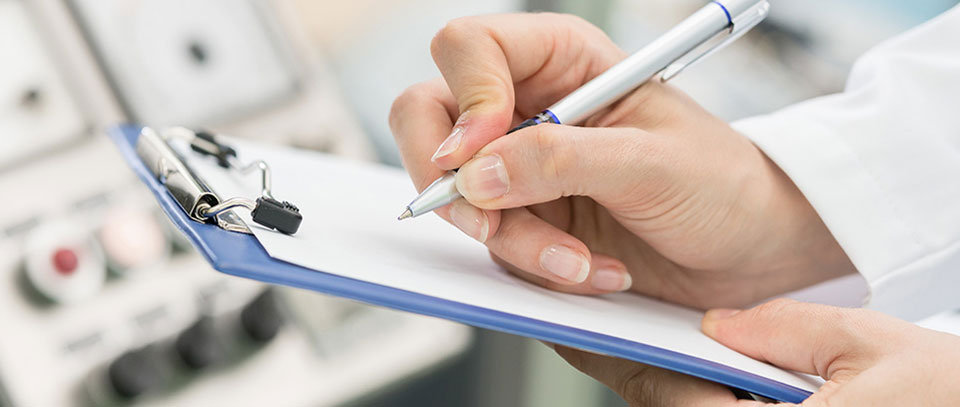 Why not upgrade your chute today?
An upgrade of your chute could be just the answer. Provide a futureproof system as demands from clients / tenants are ever increasing. Many local councils along with private organisations in recent times have implemented this upgrade and remark on the vast improvement they have seen in service levels. Arrange for your free consultation on 01274 662288.