Hospitals & Hotels
Linen & Laundry chutes form an essential part of many buildings from NHS Hospitals to Hotels. We understand the importance of ensuring these systems are maintained to a high standard to ensure the safety of all building users. Why not call Hydro Chute today to find out how we can eliminate unnecessary concerns over your laundry chute maintenance and service requirements?
We can also provide key fire safety advice along with inspection and certification to ensure your building meets all the relevant standards currently in place.
Our Qualified Laundry Chute Engineers will service and inspect:
All your laundry chute doors to ensure they are in good working order​
The laundry chute smoke seals to ensure they meet current standards
The chute door locking systems
The laundry chute exit section
The laundry chute fire damper
Compliance with current fire safety standards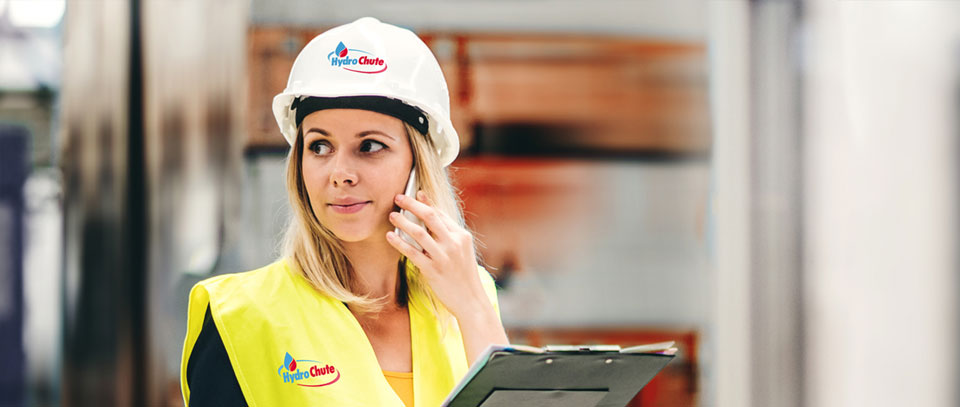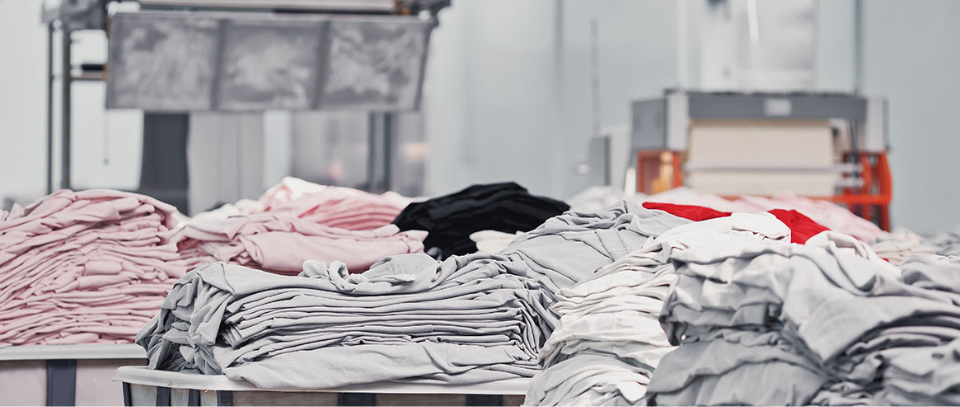 Linen Chute Installation & Manufacture
If you're looking to implement a new linen chute or in fact refurbish your existing laundry chute within your building, please don't hesitate to call us today to discover the difference Hydro Chute can make to this key decision implementation. Please contact us on 0330 055 2644 for your free consultation.