Waste Separation
Here at Hydro Chute, we recognise the need to separate different waste streams to facilitate recycling. We supply, install and service bi-separators and tri-separators that are commonly fitted to the base of the refuse chute. These recycling systems help ensure our clients meet their environmental objectives when it comes to preventing waste from being sent to landfill.
Call us today to take advantage of our operational knowledge and manufacturing expertise. We will be delighted to discuss potential recycling solutions with you.
Waste Separator Servicing & Compliance
Electrical & mechanical competent engineers
Replacement parts supplied and fitted
Refurbishment of existing installations
In house bespoke manufacturing
Repairs and servicing of control panels
Fire safety compliance certification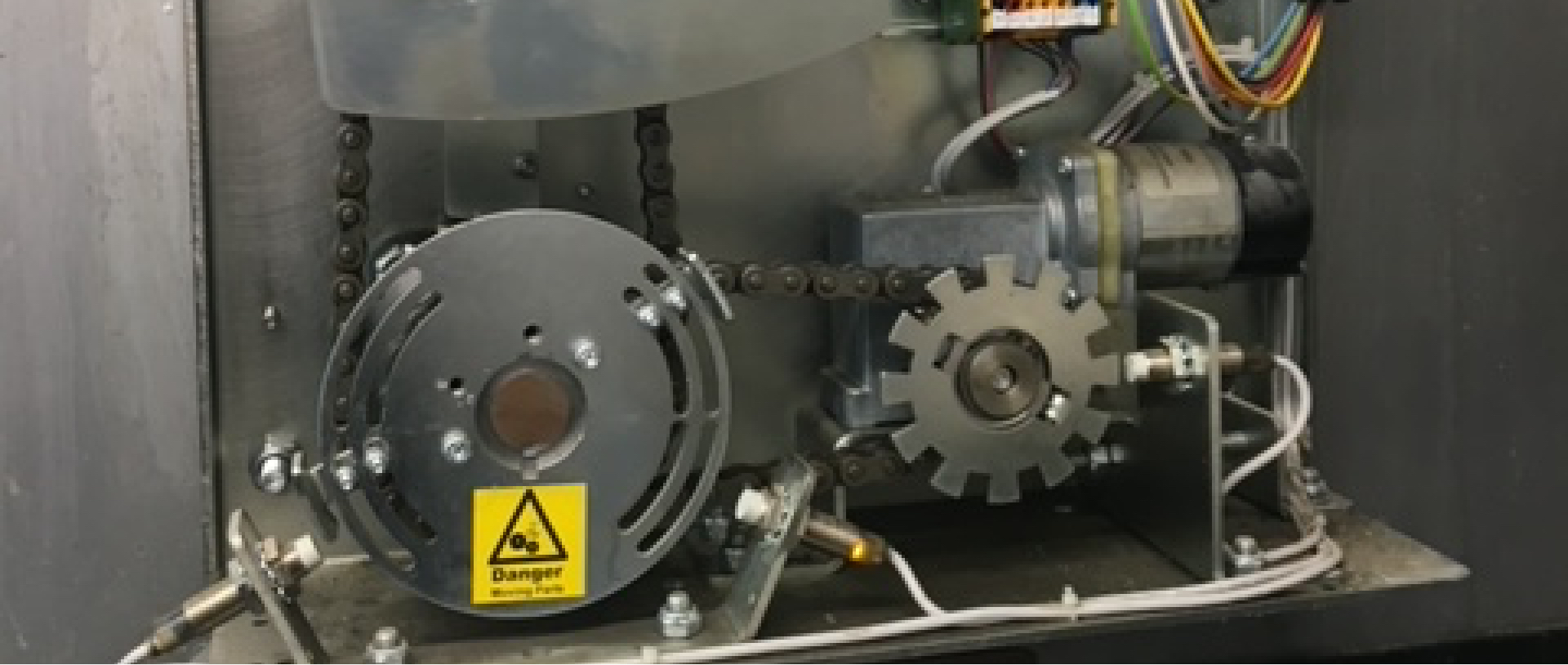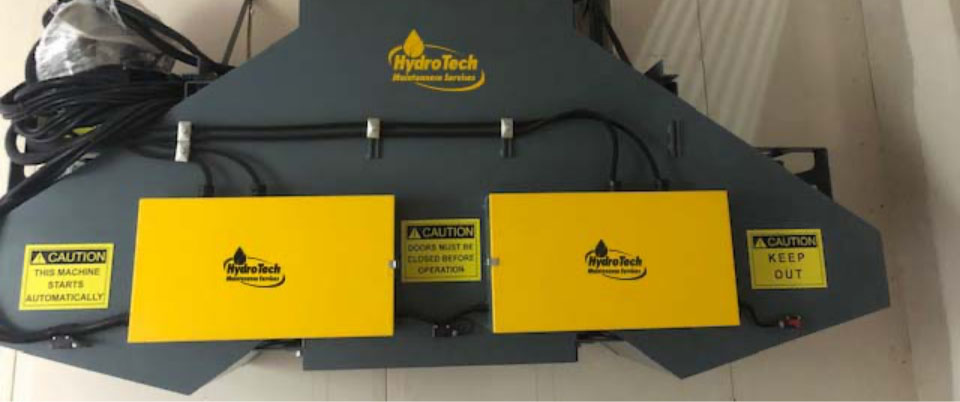 Recycling Chute Installation & Manufacture
If you're looking to implement a new recycling chute or in fact refurbish your existing recycling chute within your building, please don't hesitate to call us today to discover the difference Hydro Chute can make to this key decision implementation. Please contact us on 01274 662288 for your free consultation.